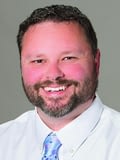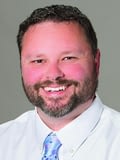 Insurance Agent / Owner
Jake graduated from Middle Tennessee State University with a degree in Finance and an emphasis in Insurance. He began his insurance career as a Shelter agent in 2004. After 8 years, Jake recognized the value of choices and he parted ways in order to be an Independent Agent.
In 2012 Jake joined Sam Neill Insurance. He welcomed many of his past clients as well as new ones. By 2017 Jake had grown his client base and was ready to branch out to his own location. Together, Sam and Jake expanded to two office locations having both Sam Neill Insurance and Queener Insurance.